Features
Module #1 from the Wake Up Well Course
Lifestyle evaluation, part 1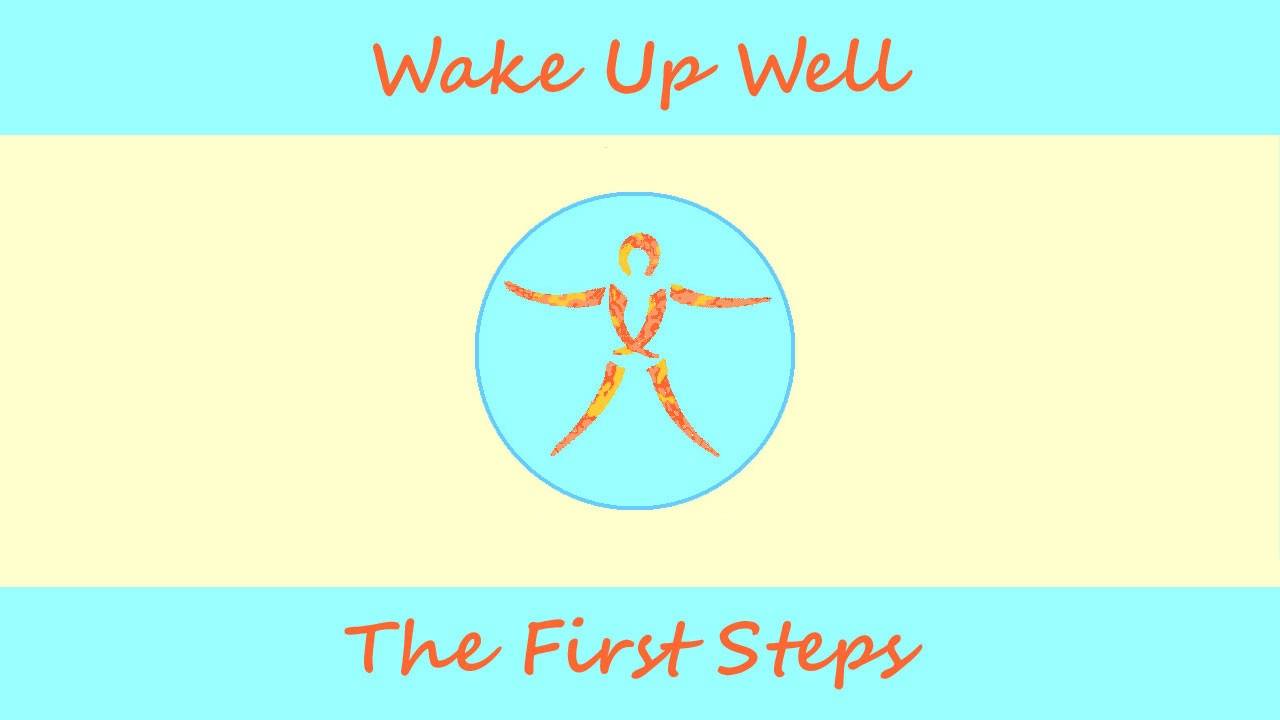 Based on the idea that your day starts the night before, this program is a unique blend of Ancient Wisdom techniques such as Ayurveda and Yoga, as well as modern methods such as Neuro-Linguistic Programming.
In it you will learn some of the simple and effective methods I have developed that you can incorporate into your daily routine. The results are experiential and transformative.
Includes
– Module #1 from the Wake Up Well Course.
– Lifestyle evaluation, part 1. This 30 minute personal phone call with Karen is an essential step in developing your unique road map for waking up well.